Ashburn (January 3, 2017) — Stone Bridge High School senior Gracie Yacura has made a commitment to play field hockey at Vassar College beginning in the 2016-2017 academic year.
"It feels great to already know where I'm going and to only have to apply to one school," the 5-foot-4 Yacura said. "It feels like all my hard work has paid off, and I finally have something to show for it."
All of the field hockey student-athletes in Loudoun County had something to show for their hard work in 2016, when LCPS introduced field hockey as a varsity sport. Yacura and the Lady Bulldogs won the first game in LCPS field hockey history before going on to finish their inaugural season 11-7.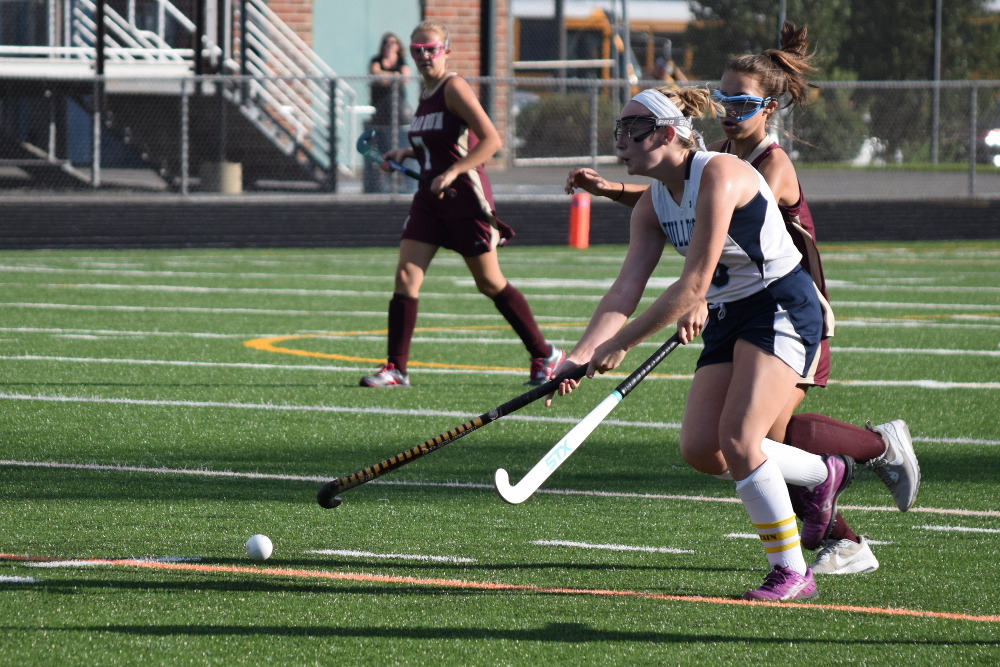 "It was amazing to play for my school my senior year," Yacura said. "My coaches Richard and Kelsey did a great job with the team and made the experience unforgettable."
While Stone Bridge has one season under its belt, Vassar has sponsored varsity field hockey since 1949. In their most recent season, the Division III Brewers finished 14-4 including a 4-2 mark in the Liberty League.
"I will add a determination to score by being 'scrappy' – in redirecting shots, tipping on post and getting in front of the goalie," said Yacura who will play forward or midfield for Vassar. "I also hope to be a primary drag flicker on corners."
On top of the opportunity to play for fifth-year head coach Michael Warari, Yacura decided on Vassar because of the chemistry she felt with the school and team.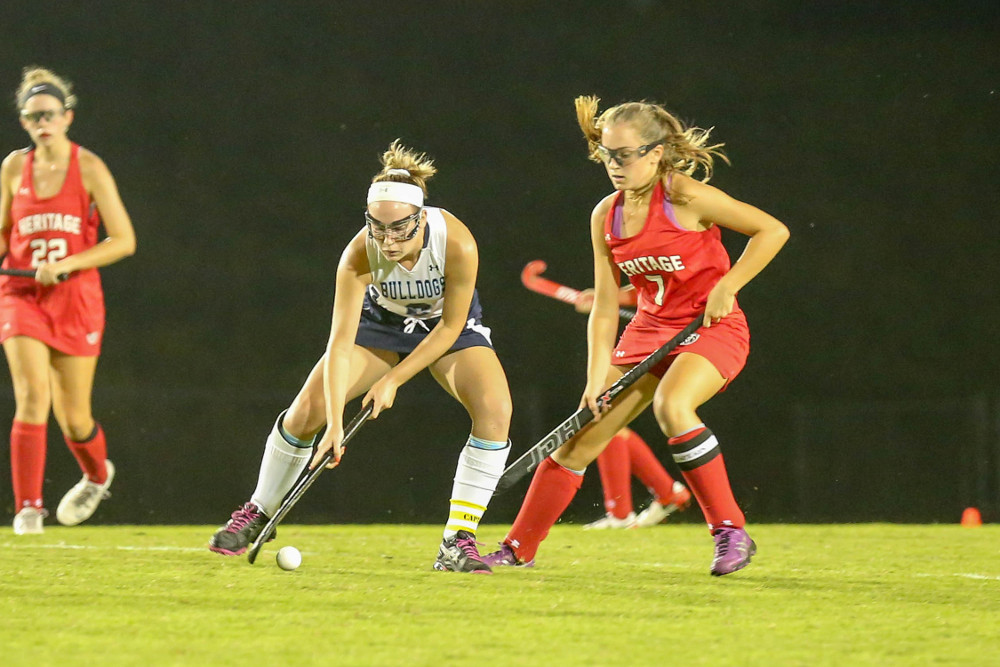 "What initially drew me to Vassar was the academic prestige of the school," Yacura said. "When I went on several visits to Vassar I met the coach, the team and those who had already committed in my recruiting class. I felt an instant connection to those people and knew that this would be my new home."
Connections have played a large role in Yacura's drive to continue playing field hockey. But her start in the sport came when she was young. Yacura's dad made her choose a sport suggesting either lacrosse or field hockey.
"I thought the stick for field hockey looked cooler," Yacura said. "I have continued in the sport because I loved all the people I have met. I've met some of my closest friends from field hockey. When I was little I never wanted to miss a practice because I wanted to see my friends."