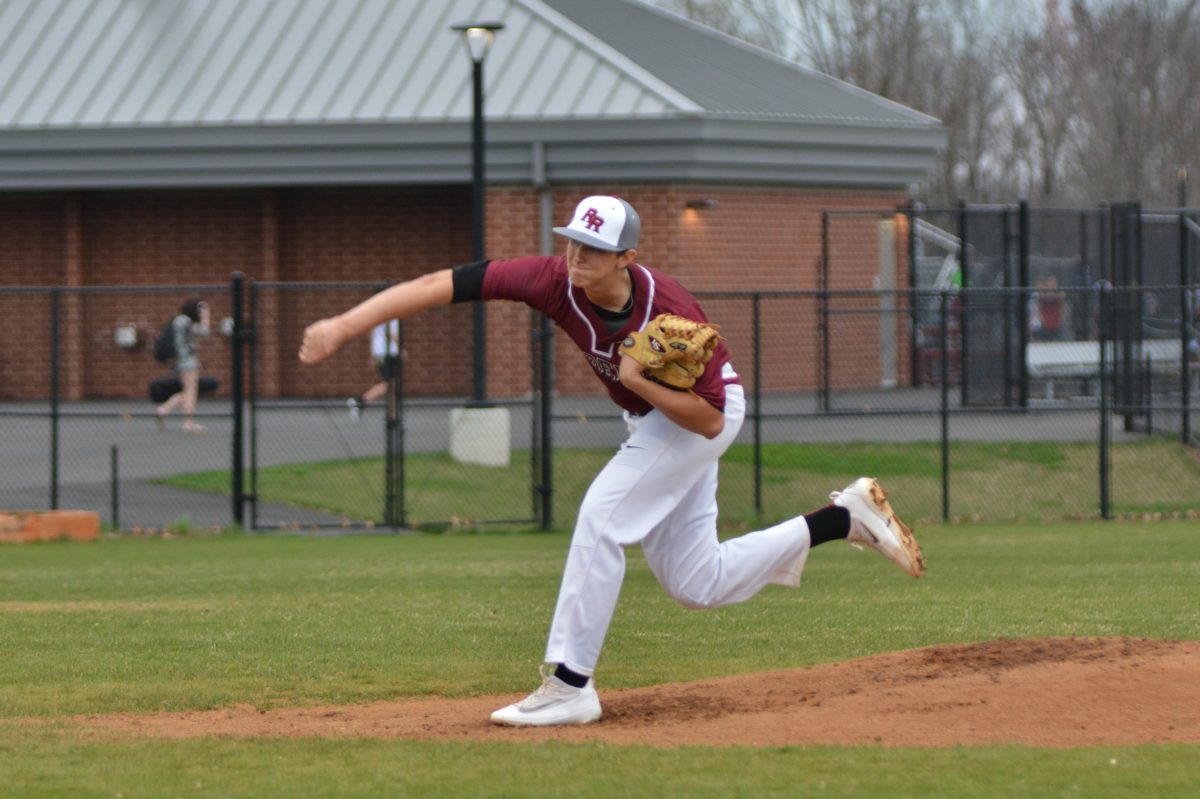 By Spencer DuPuis
LoCoSports Staff Writer
[twitter-follow screen_name='SpencerDuPuis']
Ashburn (November 8, 2016) – Rock Ridge High School senior Nick Stewart has made a verbal commitment to continue his baseball career Division I  James Madison University in Harrisonburg starting in the 2017-2018 school year.
"Being committed to a college is definitely a big stress reliever," the 6-foot-5 Stewart said. "I had an amazing recruiting process, however, it is super exciting to know where I am going. As far as the training side of things, I still do my workouts like I am uncommitted and I am still training extremely hard, if not harder."
In the fall of 2017, Stewart will the join Dukes as a pitcher under head coach Marlin Ikenberry — who took over the program after the conclusion of the 2015 season. Prior to taking over the reins at James Madison, Ikenberry was the head coach for Virginia Military Institute and lead them to 282 wins over 11 seasons.
In 2016, working to rebuild the Dukes program, Ikenberry helped them to six more wins than the team had in 2015, while leading them to the Colonial Athletic Association Championship tournament, where they won the first game, before falling in the next two games.
"The coaching staff is amazing and I completely fell in love with the program and the campus," Stewart said. "It really felt like home as soon as I stepped on campus. I think I will [be able to]add my competitiveness I love to compete and challenge batters."
Stewart mentioned that Rock Ridge head coach Paul Koch has been one of the best parts about playing on the team.
"My experience at Rock Ridge has been awesome and it all starts with coach Koch," Stewart said. "Besides making me the best I can be, he is an all-around guy who always can make me laugh and have a fun time with. The team is extremely welcoming and I feel that every single one of us aren't teammates but we are family."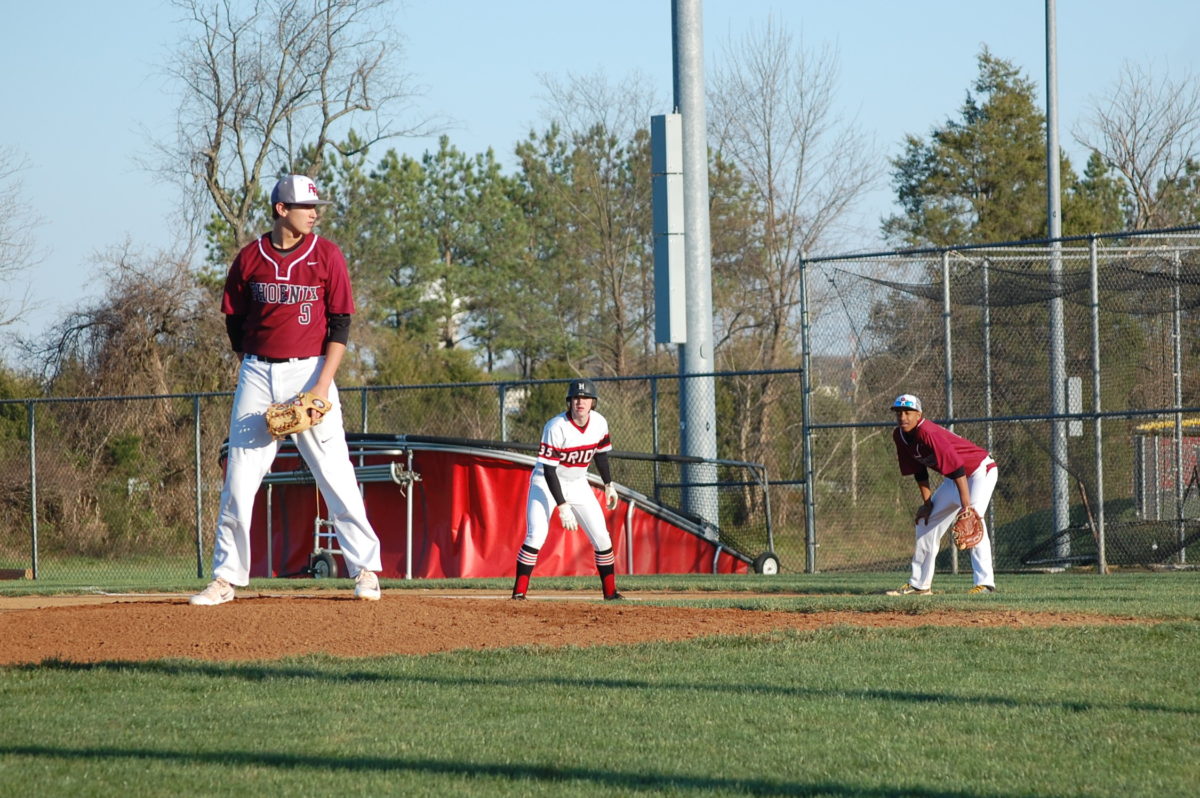 Stewart — who plays travel for Stars Baseball — mentioned that he fell in love with baseball at the point where most kids left the sport for others.
"I play baseball because I played it at a young age like most did however, some dropped it but I fell in love," Stewart said. "I love the intensity of the game and how it clears my mind for a small period and all I care about is the game [or]practice that I am in, everything goes away."