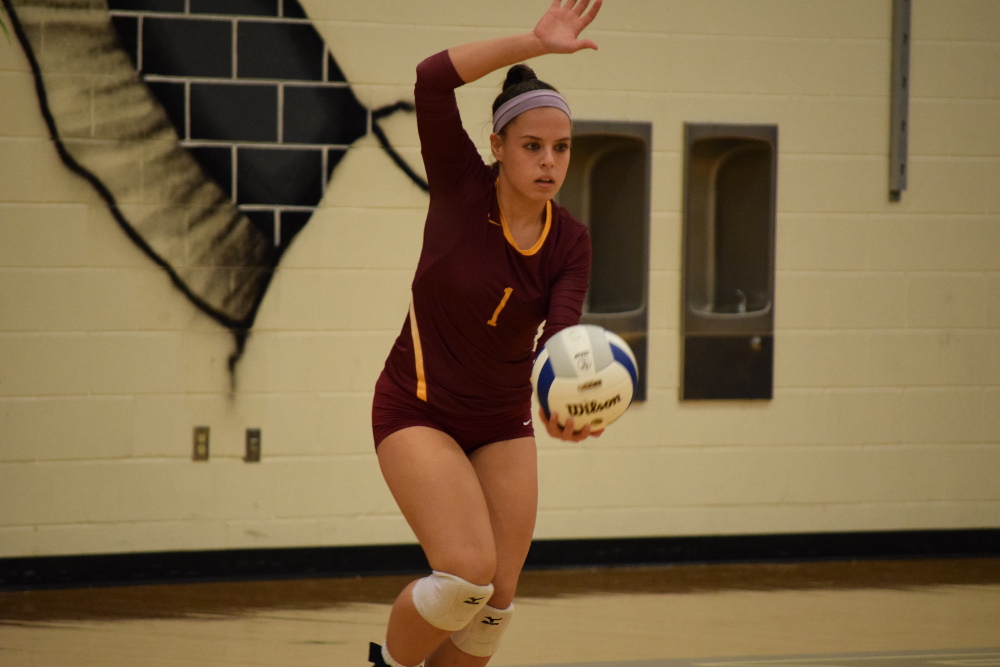 By Owen Gotimer
LoCoSports Editor-in-Chief
[twitter-follow screen_name='BigO_Gotimer']
Ashburn (October 25, 2016) – Broad Run High School senior Georgiana Voiebuna has made a commitment to continue her volleyball career at Cleveland State University starting in the 2017-2018 school year.
"It makes me more responsible and excited for the next chapter in my life as a student-athlete in college," the 5-foot-4 Voiebuna said. "It also gives me satisfaction knowing that my parents are proud of me once more, seeing their dedication and sacrifices in supporting my dreams and aspirations pay off a little."
Voiebuna's dreams will take her to Cleveland State next fall where she will join the Division I Vikings' volleyball team. In 2016, the Vikings – led by head coach Chuck Voss – are 18-4 overall and 9-1 in the Horizon League.
"[I am] a seasoned defender, ready to play on day one, with a lot of club experience at the highest junior volleyball level," said Voiebuna who will be a defensive specialist for the Vikings. "I am determined to work hard, eager to improve every day, striving to help the team win league titles and berths to the NCAA DI National Championships."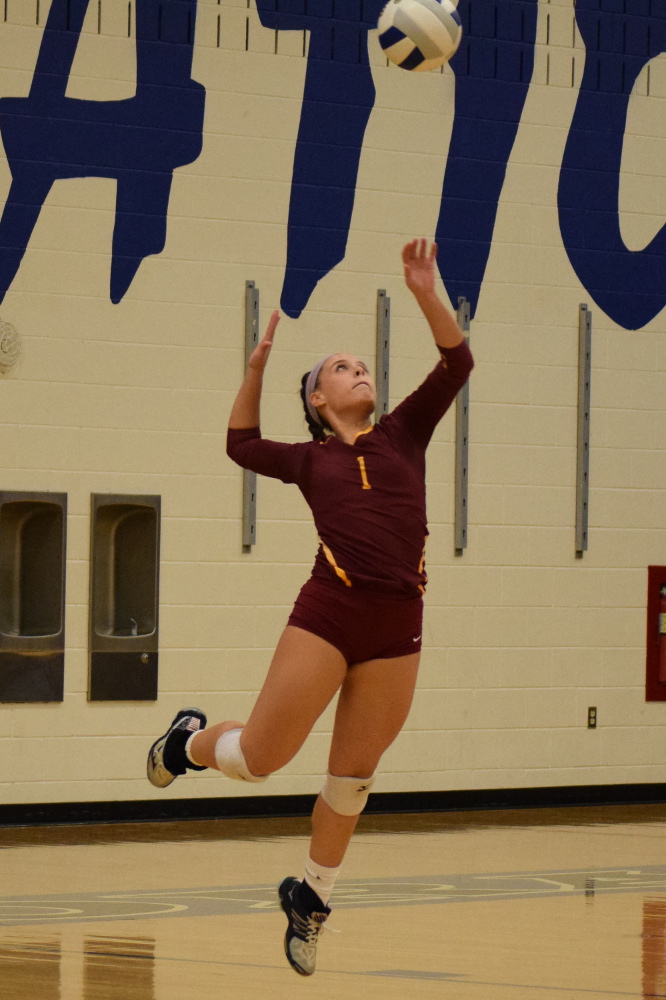 Coming off a Horizon League regular season and tournament championship and a trip to the NCAA tournament in 2015, Cleveland State offers Voiebuna the opportunity to pursue a degree in a health-related field and play volleyball collegiately.
"Cleveland State University gave me this special feeling during my first school visit when I met the nicest people in the world, including my awesome future teammates and coaches, academic advisers and other school personnel," Voiebuna said. "CSU is the best college fit for me academically, socially and athletically."
Before heading off to Cleveland, Voiebuna will wrap up her senior season with Broad Run. The Spartans are currently 7-9 posting a 1-6 record in Conference 14.
"Playing high school volleyball – competing locally against my peers, friends and club teammates from other high schools – is very special to me," Voiebuna said. "It is a privilege and honor to defend the colors of Broad Run High School on the volleyball court! Go Spartans!"
After starting volleyball in the sixth grade, Voiebuna has been mentored by a few elite coaches while competing at the highest level.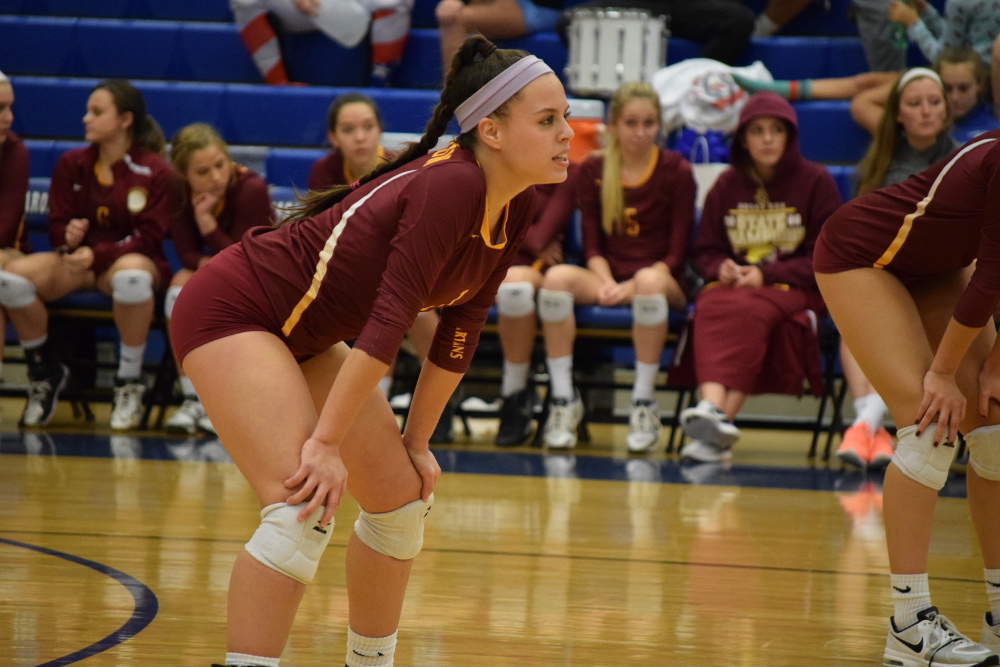 "I am grateful to former coaches Jeff Billington and Shawn Patchell that believed in my potential and instilled confidence in me at the young age of 14 that I can achieve anything I dreamed of in volleyball with hard work and dedication," Voiebuna said. "Years passed, and I've gotten better and better, playing at numerous national competitions with my club teams at open level."
A two-time American Volleyball Coaches Association Phenom Athlete, Voiebuna has dreams of one day playing for the nation's most elite program.
"Being recognized for my achievements has motivated me to do even better every day and to reach higher and higher, keeping the dream alive that one day I will be playing for the USA Women's National Team," Voiebuna said. "I believe joining the Division I college volleyball program at Cleveland State will help me elevate my game to the next level, getting me closer to achieving my dream!"