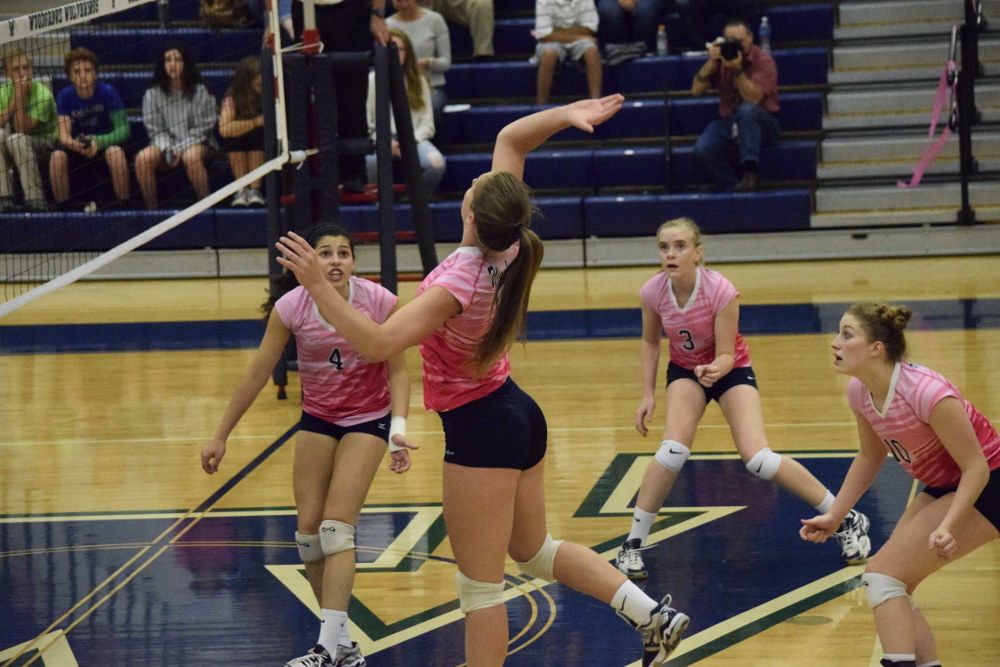 By Chloe Adam
LoCoSports Staff Writer
[twitter-follow screen_name='ChloeMAdam31′]
Purcellville (October 24, 2016) – Woodgrove High School senior Carolyn Cain has committed to continue her beach volleyball career at the University of North Florida starting the 2018-2019 academic year.
"I feel super relieved that my college planning is over and I officially know where I am going," the 5-foot-9 beach player said. "It's also so exciting that I get to continue to play the sport that I love at the college that I love."
The University of North Florida is located in Jacksonville, Florida enclosed by natural preserves. In the Princeton Review, the home of the Osprey's was named one of the best colleges in the Southeast and best overall college in the state of Florida.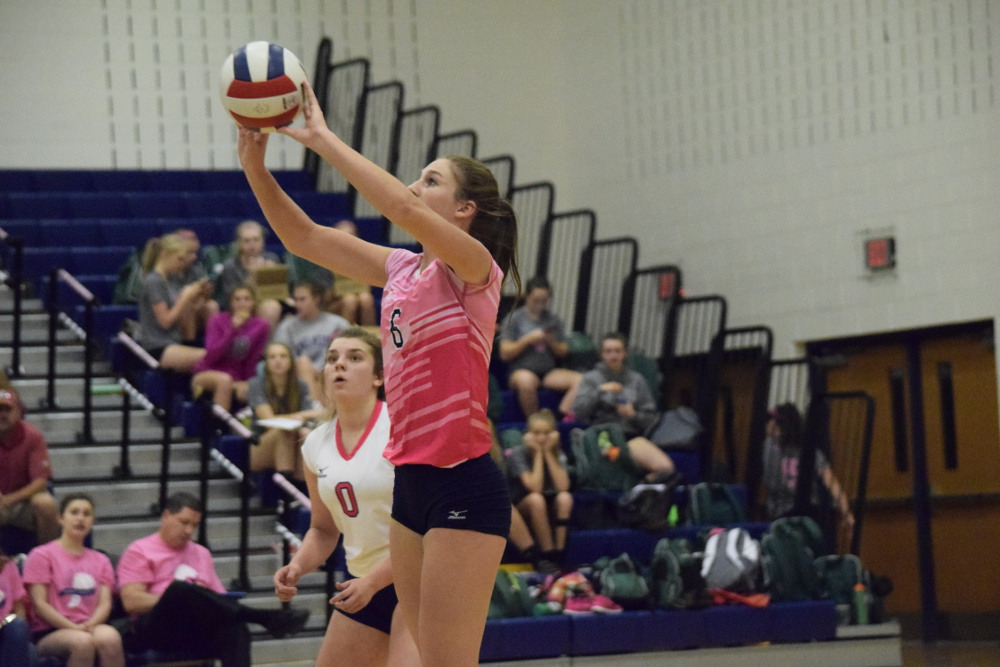 "After seeing me play, the coach reached out to me and invited me down for a visit," Cain said. "I fell in love with the fact that the school was surrounded by protected wildlife. The whole university was gorgeous!"
The Osprey's added beach volleyball to their athletic program in late April 2011. They finished off the 2016 season 24-9 and are led by head coach Samantha Dabbs, who also assists with their indoor volleyball team.
"I believe I will add a special spark to the team," Cain said. "However, they are truly an amazing team and have a great vibe already."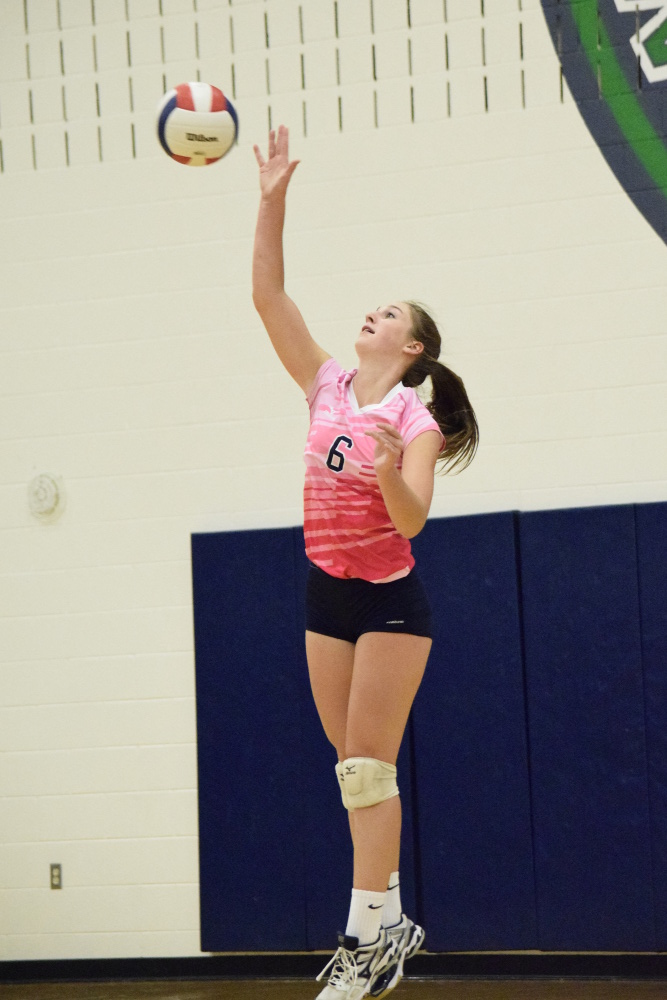 Cain has been playing indoor volleyball for eight years and beach volleyball for four years. In that time, Cain was named first team all-conference and honorable mention all-region last year during her high school season. Cain – outside of high school season – plays for Dulles Volleyball Club as a full time beach player. Dulles Volleyball – operated by head coach Seng Chiu – just added two new sand courts and a beach only program.
"I think my biggest role model is Shannon Williams, one of the older girls that practiced with my club team," Cain said. "Even though she is a beast, coaches continued to tell her what to work on and she always took the criticism and improved. That made me realize there is always room for improvement and made me work harder in the sand."
If you can't find Cain on the sand courts, you'll find her on an indoor court with the Lady Wolverines. As of right now, the Woodgrove High School volleyball team is 11-6.
"I love my high school team," Cain said. "It's such a great group of girls. My goal this year – like every other high school team – is to win states."
Cain and the rest of the Lady Wolverines will head out to Winchester next to face Millbrook at 7 p.m. on October 25.