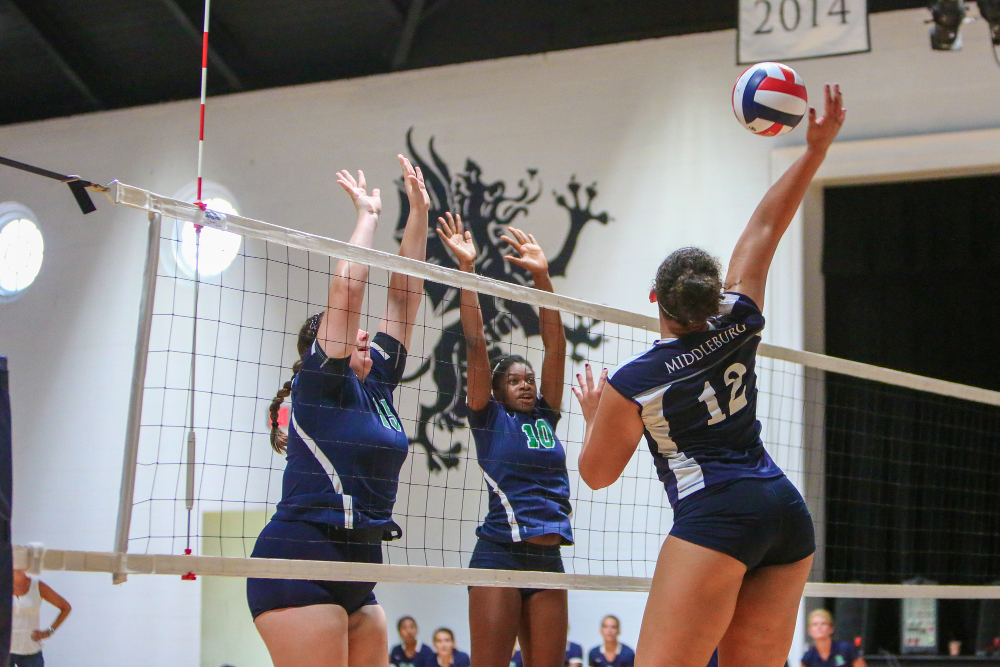 By Chloe Adam
LoCoSports Staff Writer
[twitter-follow screen_name='ChloeMAdam31′]
Middleburg (September 26, 2016) – Middleburg Academy senior Meagan McDonald has officially committed to play for Shippensburg University starting in the 2017-2018 academic year.
"I visited a lot of colleges at the DI, DII and DIII levels, and after spending a day at Shippensburg, it felt right," the 5-foot-9 six rotation outside hitter said. "Some of the other schools I visited had great volleyball programs, but they didn't have the degree programs I was looking for; Shippensburg provides it all."
Shippensburg University is a public school in Pennsylvania. This college is known for being a member of Pennsylvania's State System of Higher Education and school of choice to more than 7,000 students.
Twenty of those 7,000 students make up the Division II Raiders volleyball team which ended its 2015 season by winning the Pennsylvania State Athletic Conference. So far in 2016, the Raiders are remaining strong at 12-2. The volleyball team is led by head coach Leanne Piscotty and assisted by Abby Leonard.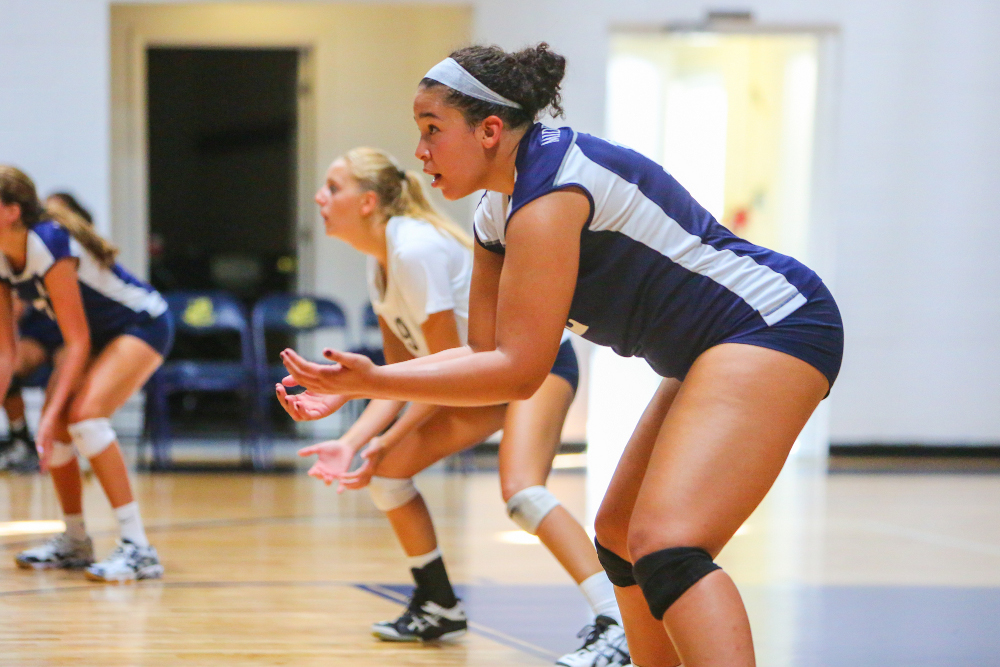 "Shippensburg has a great team having finished their season last year at 30-4, winning the PSAC," McDonald said. "I hope to come in adding power at the outside providing strong play all around."
McDonald has been playing volleyball since fifth grade. Since then she has had many accomplishments. In 2015, McDonald was named VISAA DII first team all-state, MVP for Middleburg Academy, MVP at the Flint Hill Invitational Tournament and to the all-tournament team at the Tuneup Tournament Fredericksburg.
"One of my role models is my cousin Aaron Curry," McDonald said. "He went to Wake Forest and then was drafted in the first round by the Seattle Seahawks. I saw how hard he worked and the passion he brought to the field everyday. I play like him with passion and an intense desire to win. I have one up on him in that my high school team won a state championship. I don't think he accomplished that, although he will tell me about the ACC championships and his bowl games."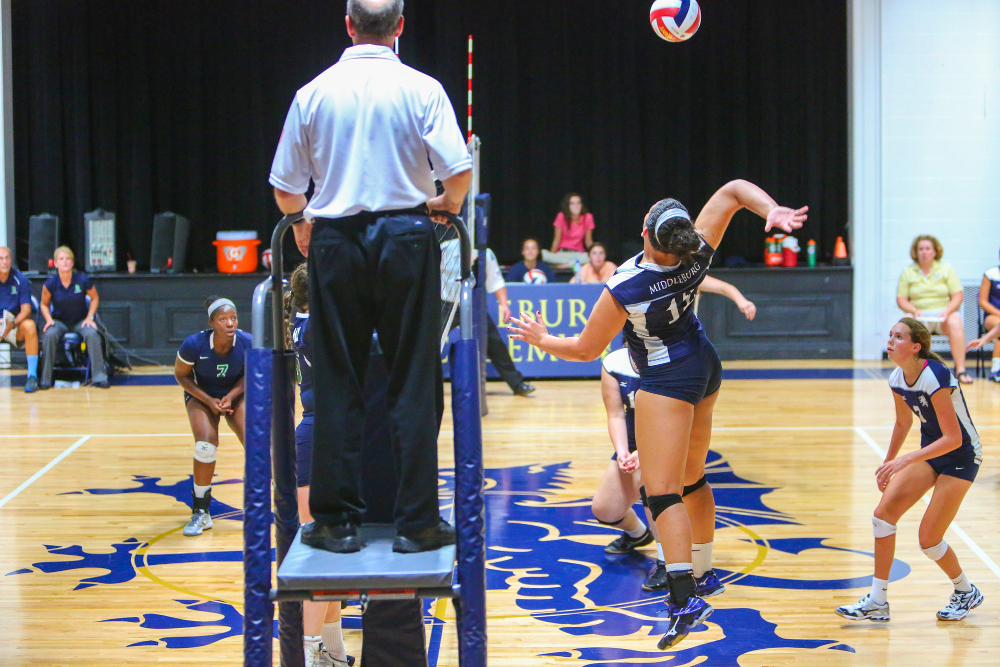 After leading the Dragons to the VISAA Division II state championship in 2015, McDonald had hopes of repeating in 2016, but prior to the season tore her ACL. McDonald is not, however, letting her injury keep her down.
"This year, my high school team and I, of course, are hoping to repeat." McDonald said. "We have a small team with some amazing talent including some freshman who are stepping up and playing great. I wish I was on the court with them and not out with an ACL tear. I hate that I cannot play this year, but I am excited for my teammates."