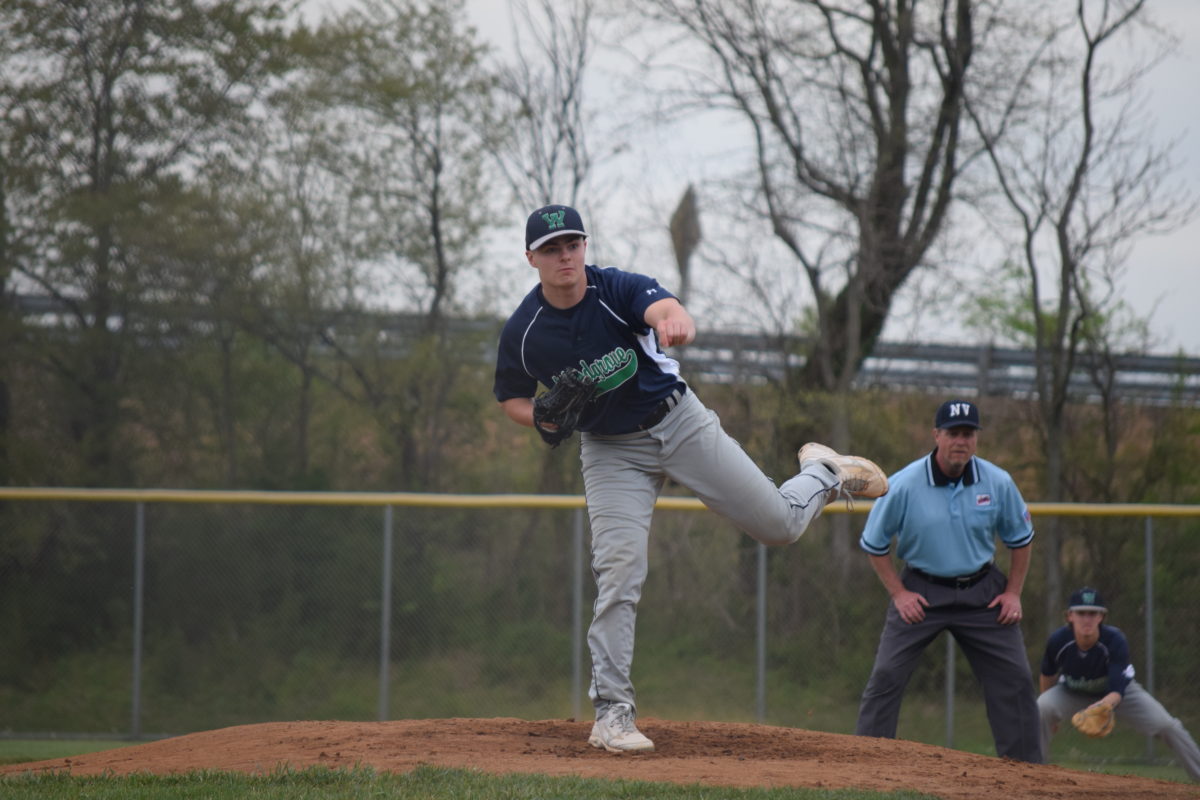 By Owen Gotimer
LoCoSports Editor-in-Chief
[twitter-follow screen_name='BigO_Gotimer']
Purcellville (April 23, 2016) — Woodgrove High School senior Austin Rader has made a commitment to continue his baseball career at the United States Naval Academy beginning in the 2016-2017 academic year.
"Navy was my No. 1 choice because it is one of the most prestigious institutions in our country. Ever since I was little, I've always wanted to be a naval officer," the 5-foot-11 Rader said. "Getting a great education and being commissioned as an ensign in the USN is the deal of a lifetime, and it allows me to chase my ultimate dream of becoming a Navy SEAL."
Most USNA graduates fulfill a minimum five-year active duty service obligation upon graduation from Annapolis and with that Rader is excited to serve the United States of America in his pursuit of becoming a SEAL.
"I've always wanted to serve my country. It's not just a job for me; it's a lifestyle that I want to live day in and day out," Rader said. "I want to serve with the very best men in the world, and I look forward to spending the next four years grinding, and getting myself ready to compete and earn a spot at Basic Underwater Demolition/SEAL Training so I can serve this great country as a Navy SEAL Officer."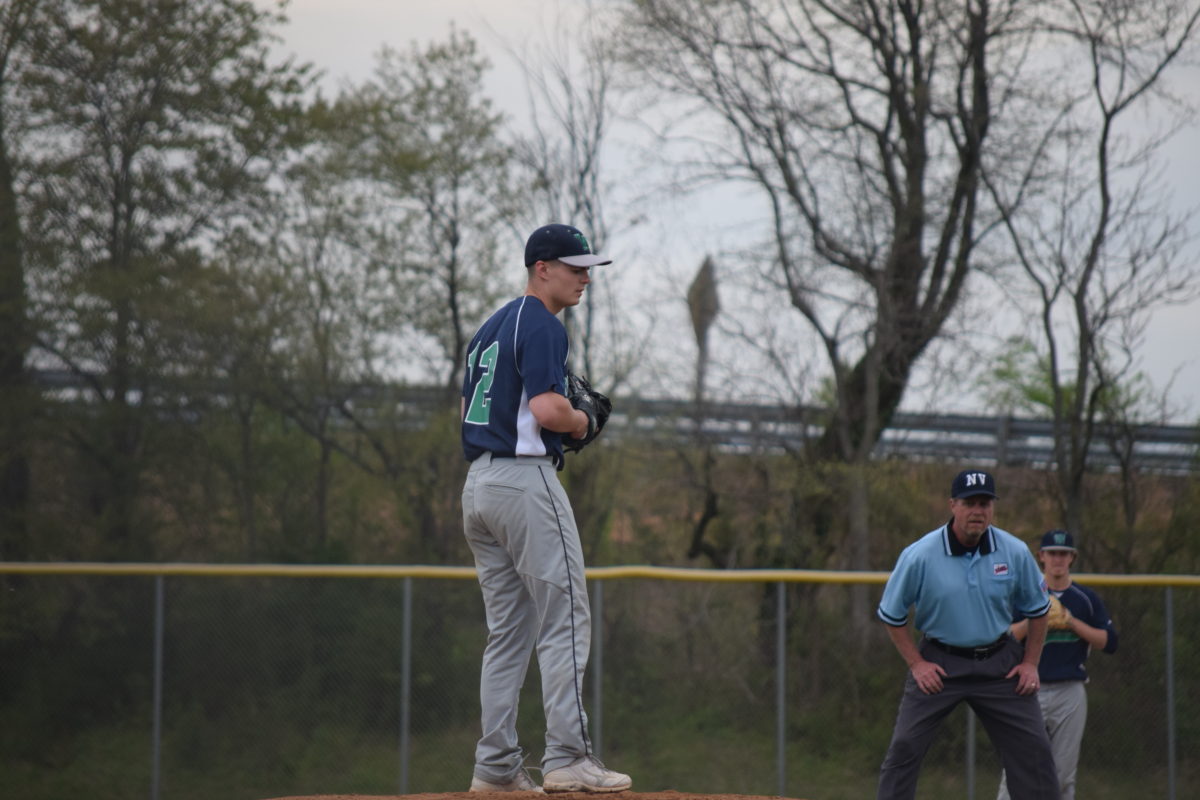 While preparing for duty in the Navy, Rader will also get the opportunity to continue his baseball career at Annapolis. Under eleventh-year head coach Paul Kostacopoulos, the Division I Midshipmen are 29-11-1 in 2016 including an 8-4 mark in the Patriot League.
"I plan to work hard so I can become a valuable pitcher on their pitching staff and contribute to the team's success as soon as possible," the southpaw said.
Rader has already contributed to the Woodgrove Wolverines' success in 2016. Under head coach Rusty Smith, the Wolverines are currently 5-6 including a 2-1 record in Conference 21A where they sit in third place behind Millbrook and Sherando High Schools.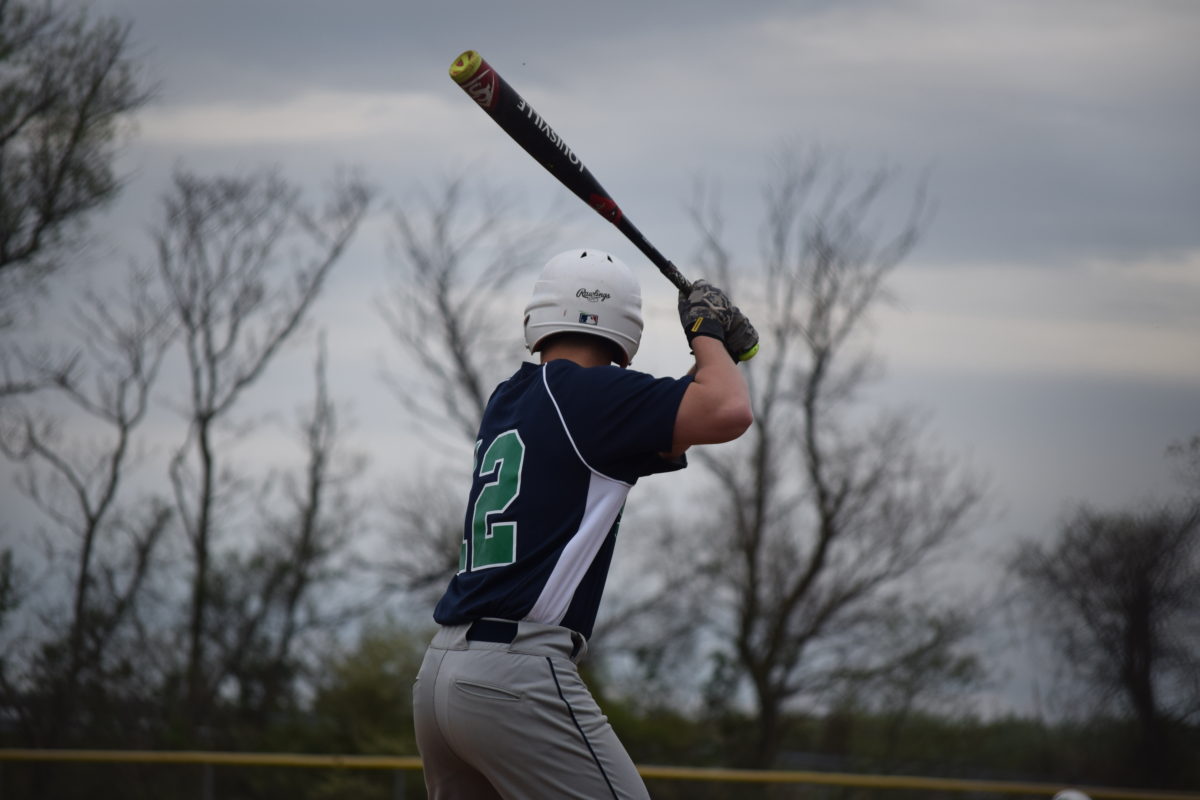 "I got to play with some great teammates over the years and made some good friendships along the way," said Rader who plays travel baseball for the Richmond Braves.
Playing for and succeeding with the Wolverines, and eventually the Midshipmen, would not have been possible for Rader if it hadn't been for his parents who got him involved in baseball at the age of five.
"I'd be nowhere without them," Rader said. "Every weekend they drove me up and down the East Coast to get to the games, paid for all my lessons and instruction, and they always pushed me to get to the level where I'm at now. Having the privilege to play at the United States Naval Academy keeps me motivated to get better."