By Owen Gotimer
LoCoSports Editor-in-Chief
[twitter-follow screen_name='BigO_Gotimer']
Leesburg (April 22, 2016) — After diving saves by Tuscarora High School freshman goalkeeper Jeff Gates in the 33rd- and 38th-minutes of a Conference 14 clash in Leesburg on April 21, Broad Run High School finally caught their break in the 40th-minute when senior Nolan Poretz crossed the ball to senior Michael Mayolo who found the back of the Huskies' net to give the Spartans a 1-0 lead from which they'd never look back. Poretz added a goal of his own in the 47th-minute as Broad Run sealed the deal defeating Tuscarora, 2-0, on the road.
"It's good for our momentum, and it's good for us in terms of standings because now we're in second place," Poretz said.  "It was a great week for us beating Potomac Falls and, now, Tuscarora."
Following three shots on goal in the first half's waning minutes, Mayolo's goal in the 40th-minute was a big confidence builder and momentum sealer for the Spartans.
"It gave a big boost because usually we're not in that situation," Poretz said. "We know that when we're ahead against Tuscarora we can move the ball around and do what we want rather than them dictating what they want us to do."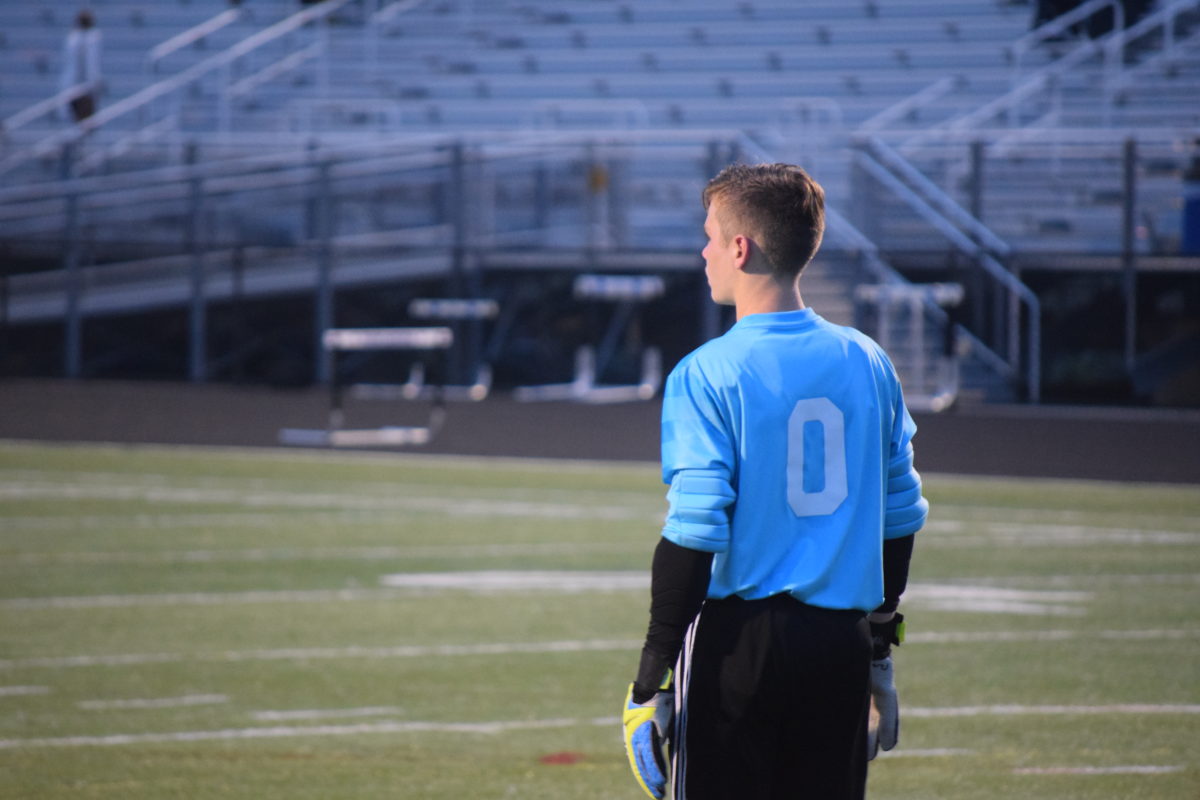 Known for their defensive prowess, the Huskies (2-2-1, 4-2-3) had allowed one or fewer goals in all of their games this season leading up to their rematch against the Spartans (3-2-0, 8-2-1) including five shutouts. But Tuscarora has only scored more than one goal in a game twice this season and has been shutout, now, in four straight games.
"We've been struggling recently. We're playing really good defense and have had really good goalkeeping, but we get to certain point possession wise on the other side of the field and we just can't seem to get any type of production at that point," Tuscarora head coach Dave Gryder said. "We're struggling to get shots and produce any type of opportunity. We don't have that striker at this point who can break free. We're searching for it. And trust me, we're trying. It's frustrating. It's frustrating for the players."
After graduating ten starters in 2015, Gryder's Huskies are rebuilding, but continuing to compete in the deep Conference 14.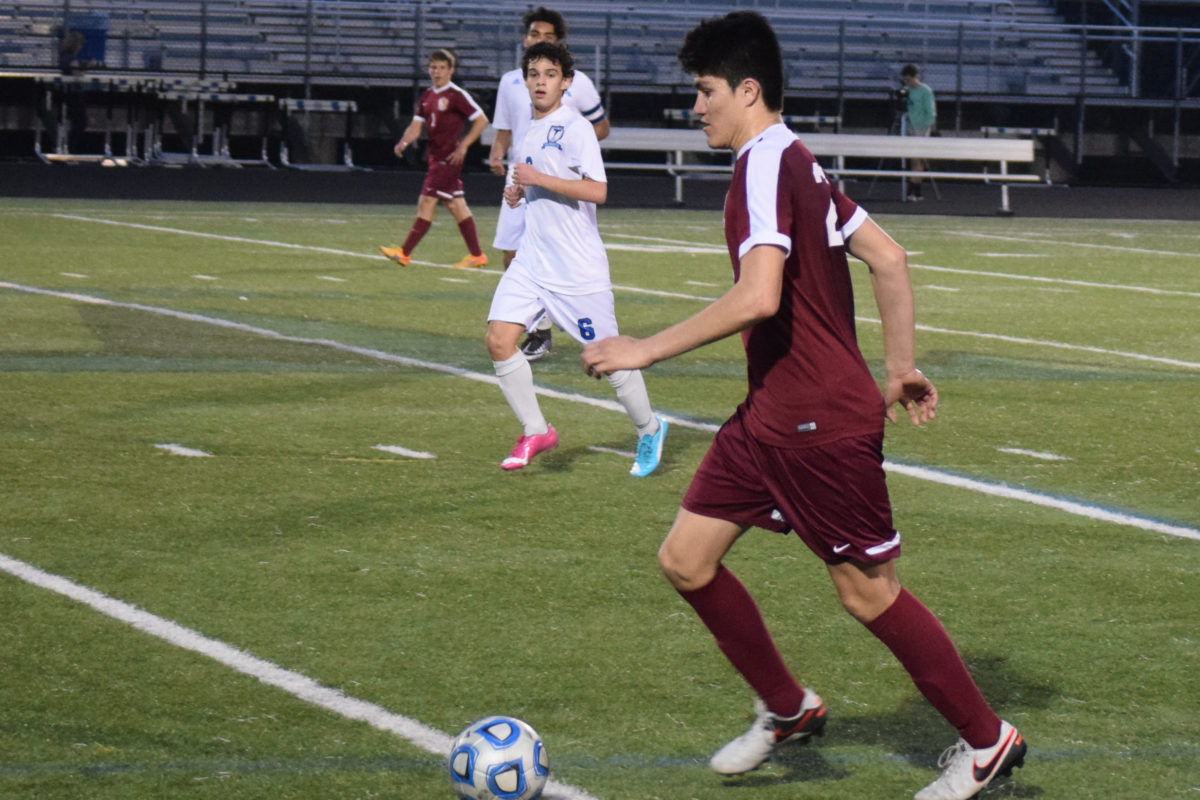 "We're still in the mix, but this is not where we want to be and it's not where we thought we would be at this point," Gryder said. "We're replacing a lot of starters from last year so there's obviously growing pains with that, but at this point they have to start producing. They're going to have to start taking risks."
And on a night when Tuscarora honored its seven seniors – Ben Moriarty, Trenton Morrell, Diego Rodriguez, Miguel Saucedo, Dennis Trujillo, Brandon Woodson and Lee Young – the Huskies risks and offensive ball control were not enough.
"We wanted to win for our seniors, but we just didn't have it tonight," Gryder said. "In soccer, you never know what's going to happen game to game, but you get on one of those rolls and you start feeling good about yourself. That's what we're trying to do. If we can score a goal, I think that will break the ice and hopefully things will come easier."
Poretz has certainly helped the Spartans rebreak the ice after a 2-0 Conference 14 loss to Ashburn-rival Briar Woods on April 11. Committed to play Division I soccer at Hartwick College, Poretz has played just three games for the Spartans this spring – starting with the game following the loss to the Falcons – as a result of a groin injury. In those three games, Broad Run has gone 3-0 outscoring their opponents 7-2.
"It's great to have him back. He's kind of our engine in the middle. He's the leader who controls the game and dictates our style and pace of play," Broad Run head coach Jon Hicks said. "He's not completely fit and he's not at the top level yet, but hopefully he'll be there when the tournament comes around."
Both the Spartans and Huskies will need to prime for the Conference 14 playoffs as this year's conference is as deep as it's ever been.
"This is my 15th year and I'd say this is one of the most difficult conferences that I've coached in," Hicks said. "I think any five of these teams can be one of the top three that advance to the region."
Scoring:
40′ BR Michael Mayolo
47′ BR Nolan Poretz