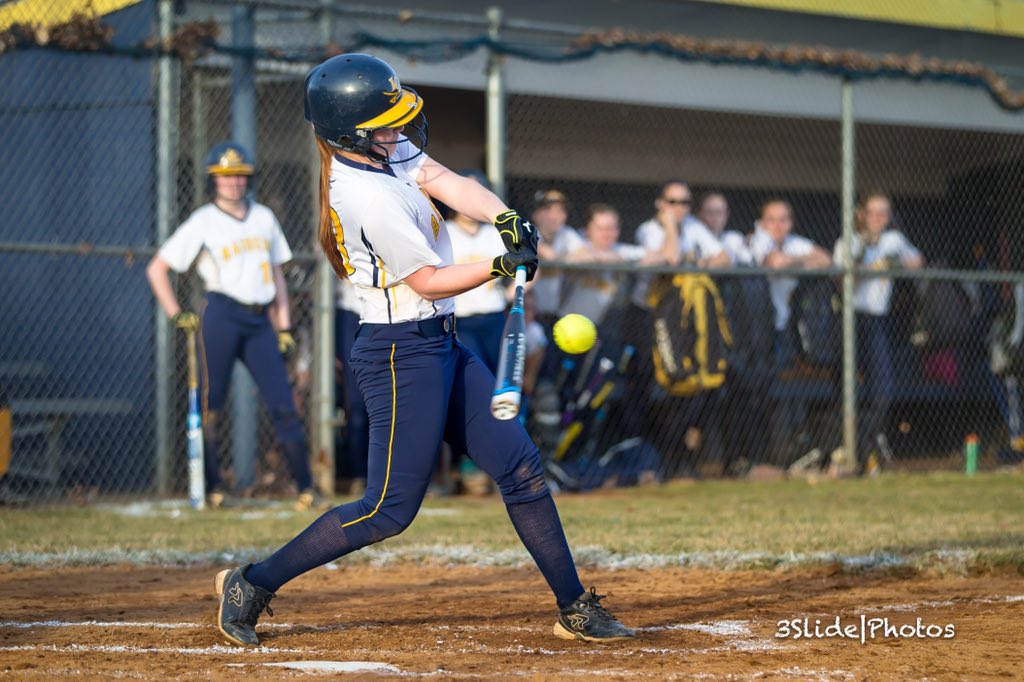 By Chloe Adam
LoCoSports Staff Writer
[twitter-follow screen_name='ChloeMAdam31′]
Leesburg (February 26, 2016) – Loudoun County High School junior Sam Carver has decided to continue her softball career at Frostburg State University starting in the 2017-2018 academic year.
"I feel like all the weights have been lifted off my shoulders," Carver said. "Now I can focus on my academics without the pressure of the college recruiting process."
Frostburg State University is located in western Maryland and has been named a College of Distinction for its excellence in student engagement, high-quality teaching, vibrant community and success of its graduates. Frostburg is one of only 46 public institutions to have achieved the College of Distinction award.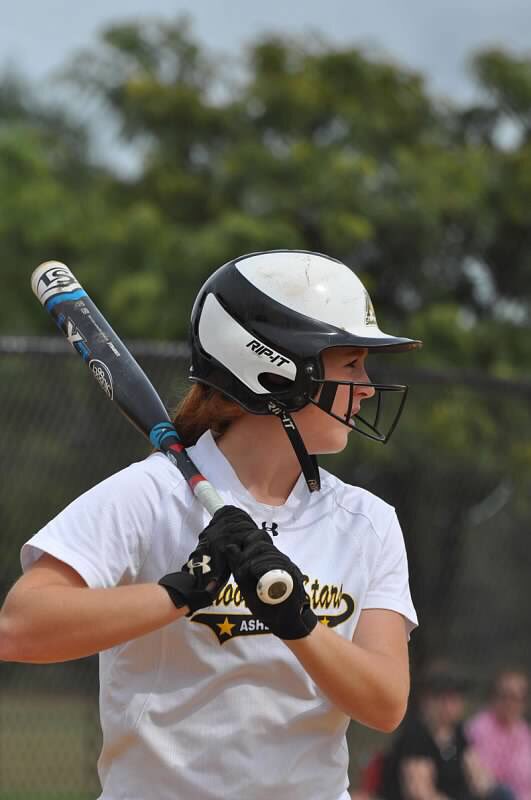 "I liked this size of FSU, the location and the coach," the 5-foot-6 second baseman said. "I also like how they are consistently a good program."
The Division III Bobcats ended their 2015 season with a 24-12 overall record and an 8-6 record in the Capital Athletic Conference. The Bobcat softball team used to compete as a member of the Allegheny Mountain Collegiate Conference, boasting one AMCC Championship and two runner-up showings in its eight-year history.
"I think I will add a lot to the team," Carver said. "I play both infield and outfield and handle the bat well, too."
Carver has been playing softball for eleven years and has earned many accolades playing for her club softball team -18u Ashburn Shooting Stars Gold. Some of these accomplishments are the USSSA East 12U World Series Champion, 2013 Youth1.com Girls Team of the Year, USSSA 12U and 16U VA State Champion.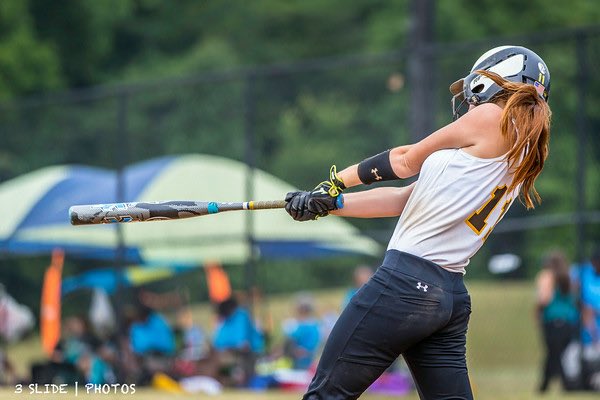 "I've loved the game ever since kindergarten," Carver said. "My mom and my aunts have all played softball, so I've always looked up to them. My dad has also been one of my coaches since I was in rec ball and is now my high school coach. I wouldn't be the player I am today without them."
Her freshman year, Carver was chosen to play on Loudoun County High School's varsity team. Not only was she one of the youngest on the team but also earned the honored spot as the team's lead-off hitter. In 2014, she was named varsity Rookie of the Year as a freshman and led the team in runs, walks and on-base percentage.
"My goal for this upcoming school season is to finish at the top of the conference and to do as well as possible in the state tournament," Carver said.
The Leesburg-native noted that her Lady Raider teammates have been some her biggest supporters.
"I obviously love the game," Carver said. "But I also love all the friendships that I have made over the years through softball."