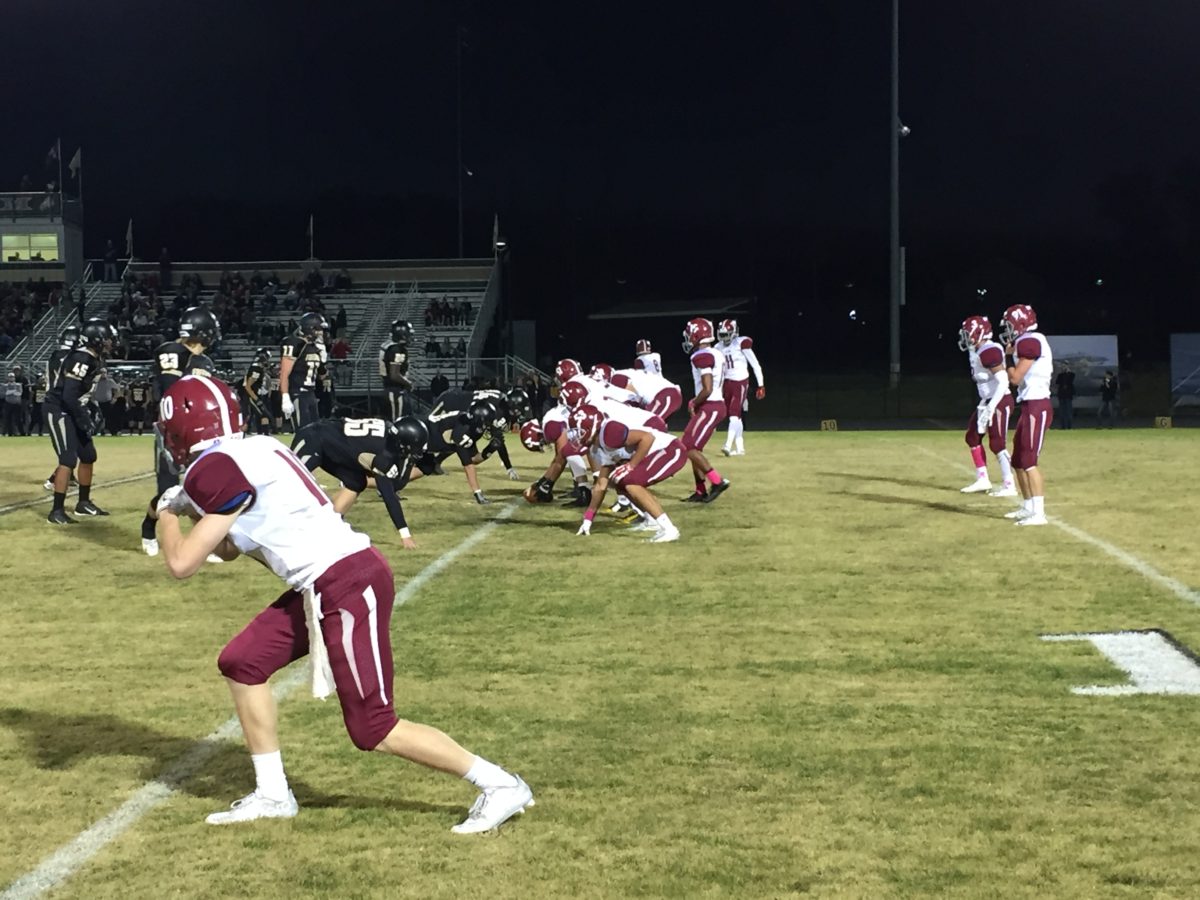 (October 27, 2015) — The results are in and the week nine winners of the LoCoSports Football Pick'Ems sponsored by Cheers Sports are TD from Ashburn and Mom's Always Right from Sterling! TD and Mom's Always Right went 8-1 in week nine, beat all but one of the local experts and will take home gift certificates for a free meal at ResQ Grille!
Woodgrove Baseball from Round Hill and TomTy from Leesburg are still tied for the lead in the season-long Pick'Ems competition with records of 70-16.
W Loudoun YL from Purcellville placed third in week nine, turning in an 8-1 record and missing the final score of the Game of the Week between John Champe and Heritage High Schools by only 10 points. W Loudoun YL will take home a gift certificate for 25% off a Thanksgiving pie or cheesecake from Custom Cakes by Jill!
Morgan Widdifield of LoCoSports led the experts in week nine with an 8-1 record. Carl Lukat of the Loudoun Times-Mirror is still in the lead among the experts in the season-long standings, sitting at 69-17.
[googleapps domain="docs" dir="spreadsheets/d/1saudS6PL9zEX3QNjSjRL9h-jiDrK56k3EC0DRuAuld8/pubhtml" query="widget=true&headers=false" /]